As soon as there is talk of night frost coming, Dutch hearts begin to beat faster. Can we skate on natural ice somewhere soon? Will it happen this year? The Eleven-City Skating Race! Skating is part of the long, rich history of our country, and the Zandstra family plays a prominent role in it.
The birthplace of Zandstra Sport is Sneek. This is where the first Zandstra, "Wouter Thomas", opens a sail loft in 1825. In 1931 the fourth Zandstra, "Thomas Wouter", is the first to import "Ballangrud" skates from Norway. The fifth Zandstra, "Wouter Thomas", invests in a modern skate manufacturing business. On 30th September 1983 the industrial building in Joure is officially opened.
Zandstra Sport's many innovations have made a huge contribution towards making skating fun and comfortable for skaters of all ages.
Please find out more about the history of Zandstra below.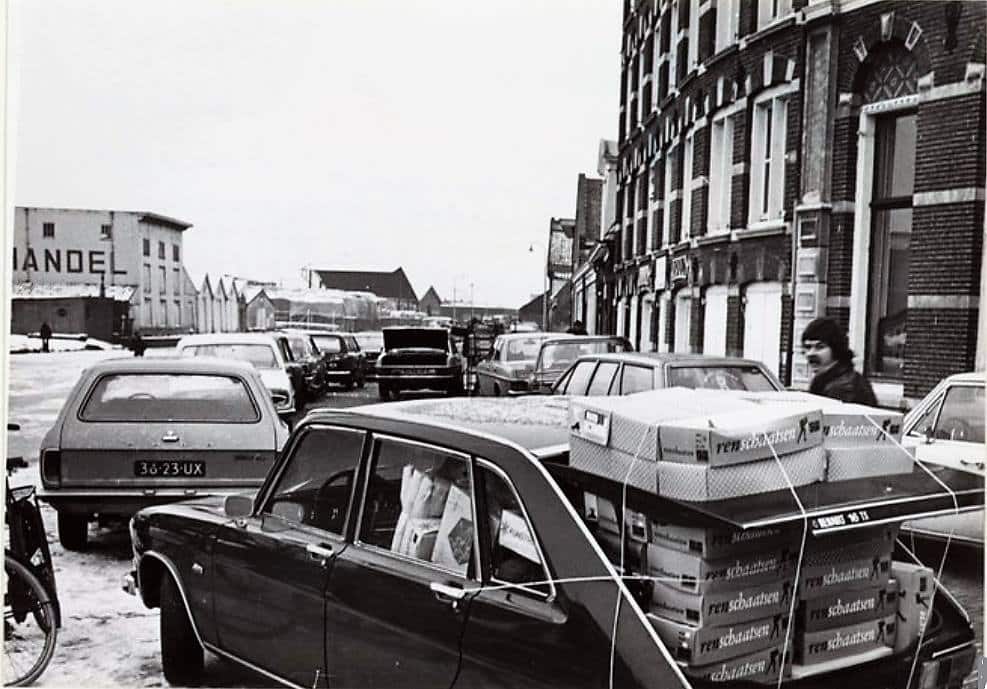 | | |
| --- | --- |
| | Innovatie |
| | |
| --- | --- |
| | Breed assortiment |
| | |
| --- | --- |
| | Kwaliteit |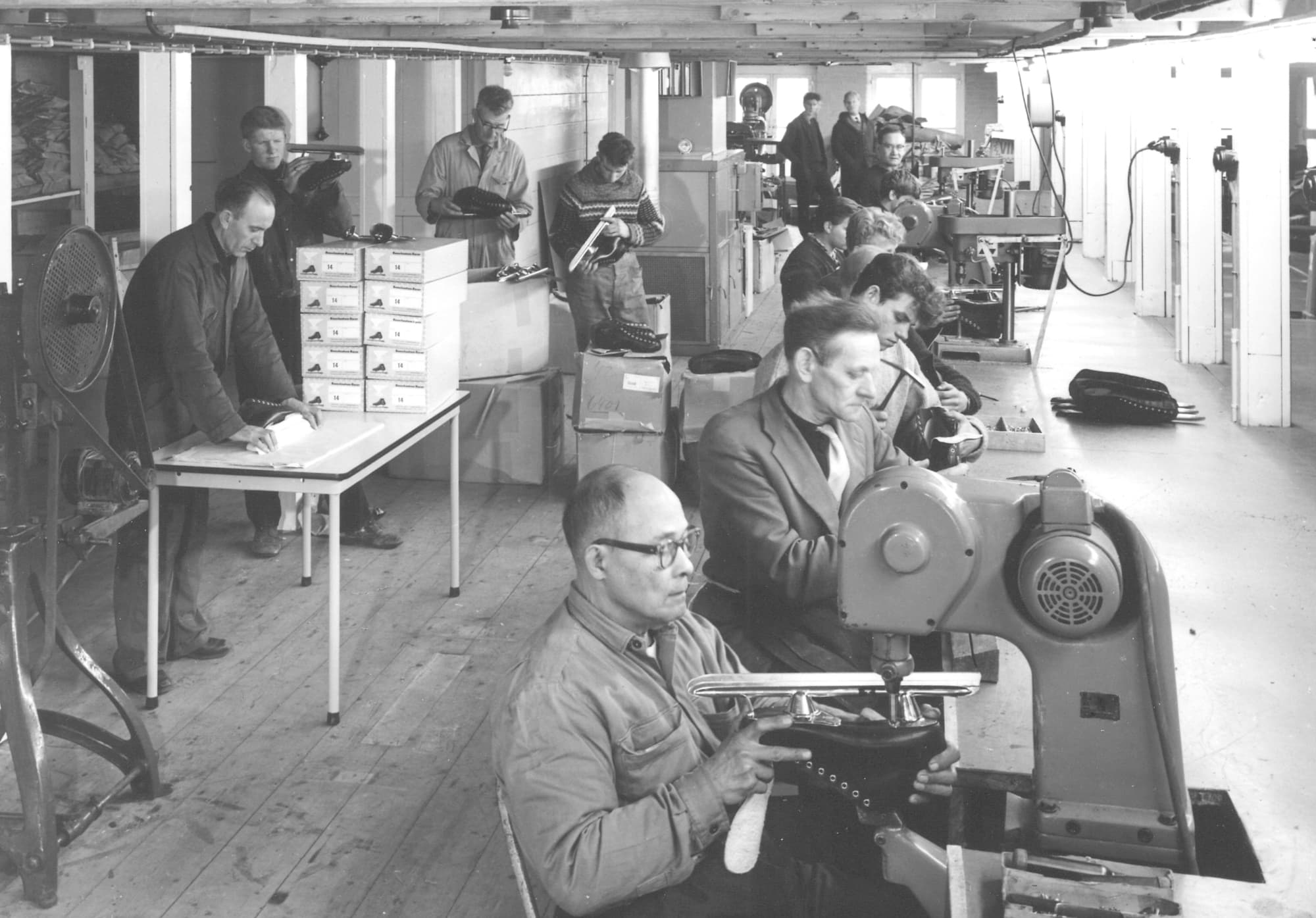 The history of Zandstra Sport.

Craftsmanship since 1825.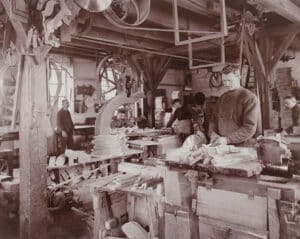 Zandstra Sport has been producing and selling skates since 1931. That amounts to more than 90 years of experience, which has generated a rich history in which the Zandstra family from Sneek plays a major role.
1825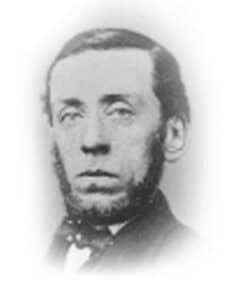 Wouter Thomas Zandstra (1797-1858)
Takes up residence at Suupmarkt 3 in Sneek on 11 March, continuing the (ambulant) sail making business established by his father in 1873.
1857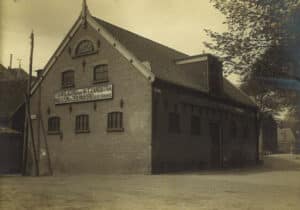 Following his brother Hotze's death he takes over the rope yard business located at the "Trekschippersstal", better known as the "Oude Bolwerk" (the Old Bulwark) in Sneek.
1858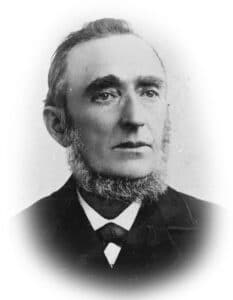 Thomas Wouter Zandstra (1845-1902)
Starts managing both the sail making and the rope yard business at age 13 following his father's death, the rope yard having been extended in 1844 with a tannery located on the Kleine Palen, also in Sneek.
1881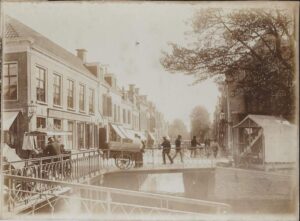 Purchase of the corner building Schaapmarktplein in Sneek. The front section of the building now becomes a shop, with the sail loft behind it.
1881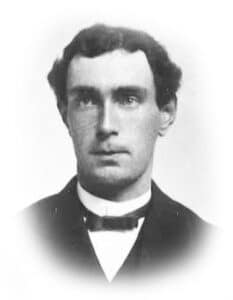 Wouter Thomas Zandstra (1869-1925)
Became widely known all over the country as manufacturer of racing sails. Besides the rope yard and the sail loft he also set up a saddlery.
1925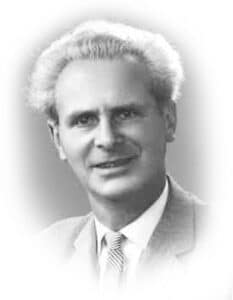 Thomas Wouter Zandstra  (1905-1984)
The death of his father puts him in charge at age 20. He becomes very successful.
1931
First contact with skating.
Becomes the first importer of Ballangrud skates from Norway for the Dutch market.
1932
Starts a wholesale business in brushware.
1939
Starts up production of leather articles for wooden skates.
1945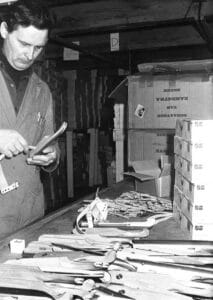 Sets up an assembly department for skates. Originally this involves mounting the leather straps on the wooden skates; later it involves riveting the steel skates under the shoe.
1955

Batavus in Heerenveen discontinues its production of skates. Zandstra takes over the stock and the brand name.
1965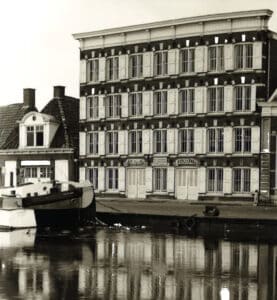 Purchase of the old cheese warehouse on the Geeuwkade in Sneek. With the skate business expanding this bulding is solely used for the assembly and storage of skates.
1975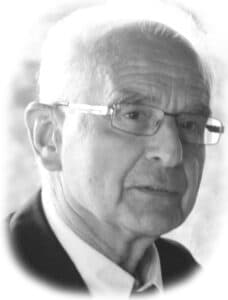 Wouter Thomas Zandstra. (1943-2019)
In addition to the existing activities he sets up a wholesale business in water sports articles with brands such as Viking sail boots and Nippon rainproof clothing.
1980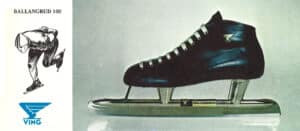 Acquisition of the well-known Norwegian skate brands VING and Ballangrud. The production of skates at the factory in Moss, Norway is discontinued. Zandstra takes over the brand names Ballangrud and Ving and transfers the production of these steel skates to Canada.
1983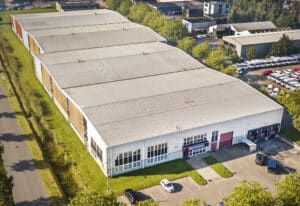 A 7,000 m2 skate factory is newly constructed in Joure. Production, warehouse and office all under one roof.
1985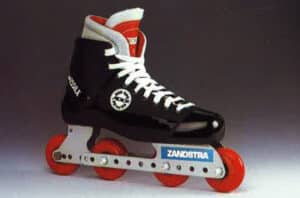 Highly successful introduction of the "SKEELER" (skate on wheels) with 5 wheels in a single line.
1985 to date
Many innovations in skate production, mainly focusing on comfort, ease of use and safety. If you want to read more about this, please click here.
''Comfort in Skating''. Dat is ons motto en daarom namen en nemen wij een leidende rol bij innovatieve ontwikkelingen met plezier op ons.  Hierbij een kort overzicht van onze belangrijkste innovaties.
Introductie van de Comfort Noort
De comfort schoen gecombineerd met een noor zorgde in het einde van de vorige eeuw voor een kleine revolutie in de schaatswereld. De vele deskundigen ( ongeveer 2.500.000 ) waren zeer kritisch. Evenwel, een kleine  2.494.600 was na 2 ijswinters "door de bocht". De comfort noor is tegenwoordig al jaren de meest verkochte noor. Warmte, steun en geen blaren maken het schaatsen wel erg aangenaam.
Easy Glider
Dé ideale schaats speciaal ontwikkeld voor beginners. De Easy Glider maakt het leven voor de beginnende schaatsers zeer aangenaam. Met als gevolg dat deze groep voor de schaatssport enthousiast gemaakt wordt en behouden blijft voor deze sport.