Innovative in
ice skating

For more than 90 years we have had a leading role in innovative developments in ice skating. The aim of all the innovations is to make skating as pleasant as possible.
Hence our motto: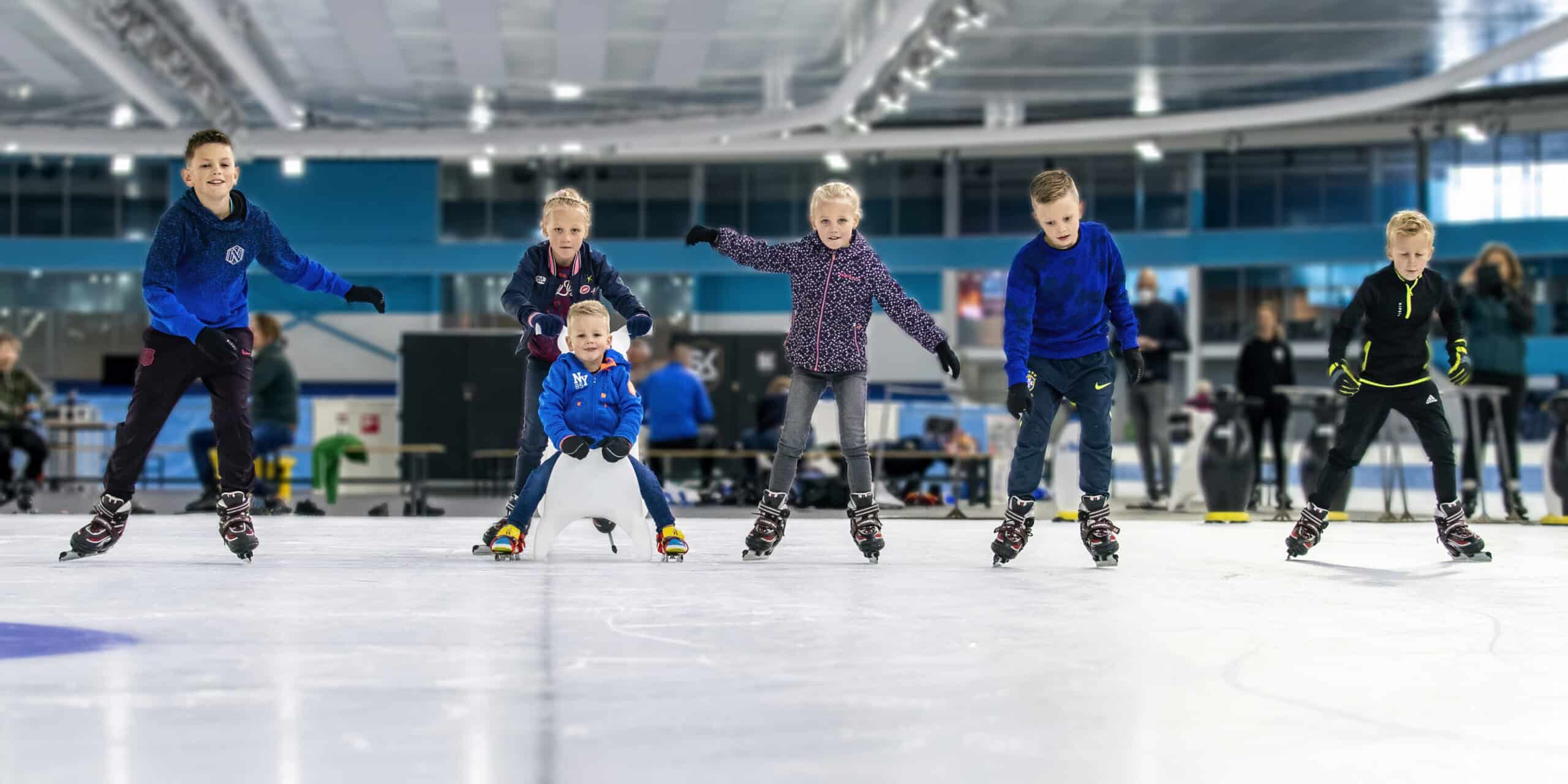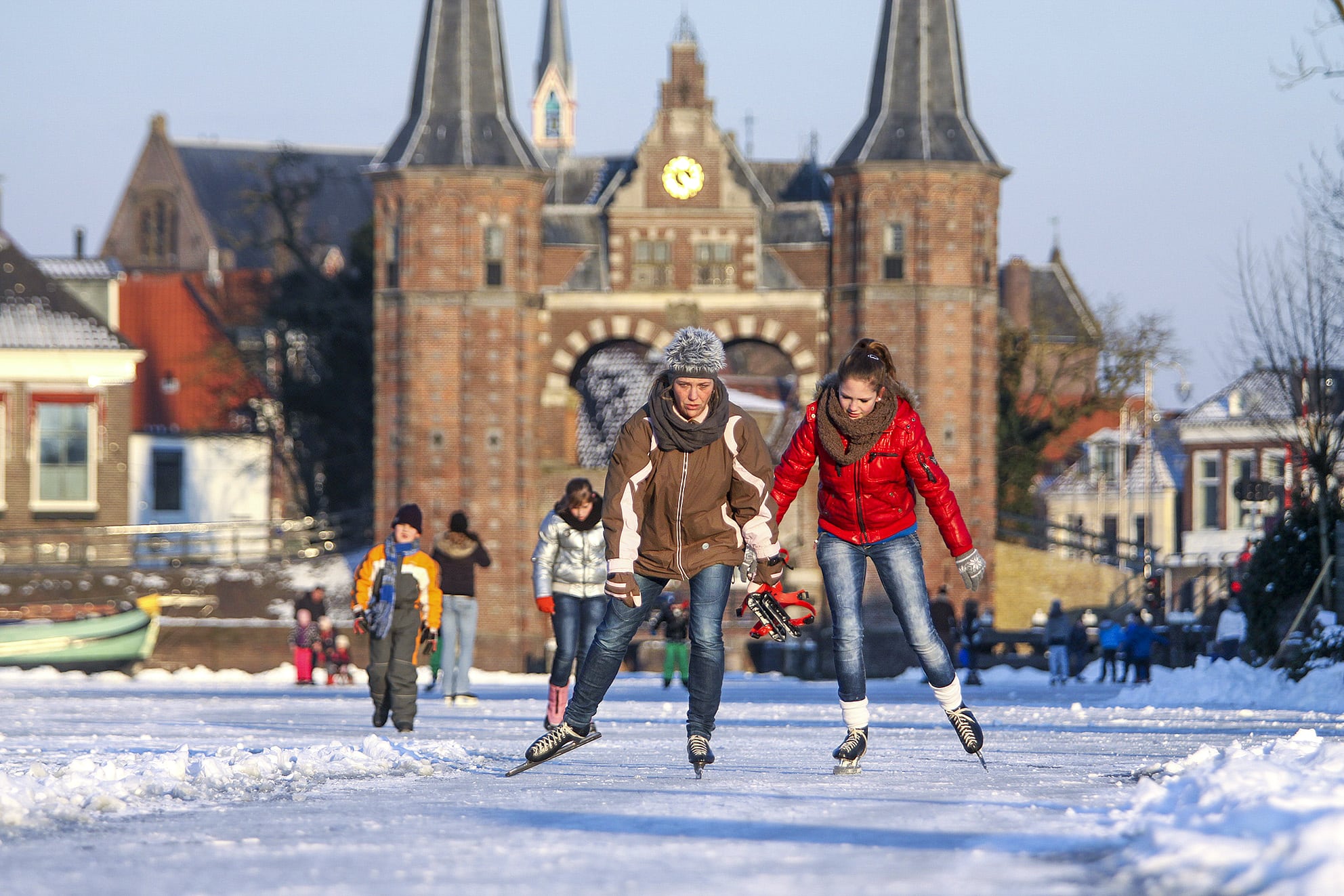 Due to the sea climate good ice skating conditions on the lakes and canals in the Netherlands are not only rare but also unpredictable. However, when it really gets cold and the Dutch can go skating it seems as if the mindset  of the Dutch changes completely. Once they are on the ice, the professor, the doctor, the farmer and the factory worker are all the same. There is no hierarchy, which may be difficult to explain, but it is certainly due to a long tradition which goes back to the 16th century.
Skating on ice is a family event. Grandparents teach their grandchildren how the skate. Both elementary schools and high schools organize their own skating events. If there is snow on the ice large numbers of volunteers remove the snow in order to create nice, clean ice. In a small country such as the Netherlands hundreds of tours and races take place. Local iceclubs organize these events. The distances will vary from 10 to 200 km.
On a sunny winter weekend, it is not unusual for more than 1,000,000 skaters to have a good time with friends, family or neighbours. All this takes place in only 2 or 3 weekends, because Dutch winters usually do not last for longer than that. The last few years skating conditions have not been so good. The temperature has been too high. That is why many Dutch people have begun to travel to Austria or Sweden to have a " skating holiday",  just like others go skiing in the Alps.